Tarot card reading is the most acclaimed act of clairvoyance where a set of 78 cards is used for fortune-telling. The Modern tarot cards use a deck of 78 cards divided into Major Arcana and Minor Arcana cards where arcana means secret. There are 22 Major Arcana cards and 56 Minor Arcana cards classified into four suits- Swords, Pentacles, Wands and Cups, where every suit has 14 cards, numbered cards from Ace to Ten and four court cards- Page, Knight, Queen and King.
But where did the tarot cards originate? How a set of cards became a divination tool? The history of tarot cards , however is a little twisted.
The Not-So-Ancient Tarot cards
There has been a lot of debate over the similarity between the original playing cards and tarot cards, and whether the tarot cards originated from the playing cards or was it vice-versa?
A famous Tarot historian Tom Tadfor Little emphasizes that the first time a set of playing cards was seen was in 1375 and were brought over by the islamic societies. He claims that tarot cards were not in the picture till then, hence putting to rest, all the claims that playing cards originated from the Tarot cards.
It was in 1440's the tarot cards were actually mentioned for the first time when the Duke of Milan ordered special cards to be designed for the rich families to play at special events. Those cards were called as the 'Triumph cards', and were used for playing games, similar to the modern day's Bridge.
The Triumph cards were created with 4 suits which had numbered cards from Ace to ten and four court cards, in addition to 22 extra cards which were mainly the symbol cards and 21 out of these 22 cards were also called as Trump cards.
Origin of Tarocchi aka Tarot
The game of Triumph spread through all parts of Europe by the end of 1530 and became famous as Tarocchi, Italian name for the French word Tarot.
Tarot As An Occult Art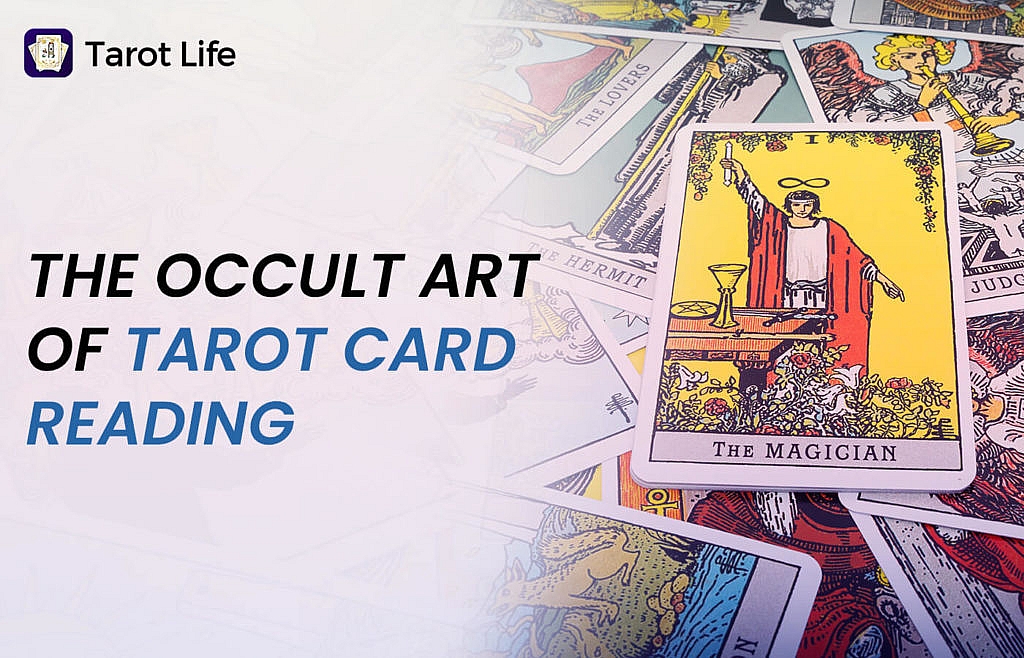 It was much later in 1781, that the followers of the hidden art in England and France discovered Tarot Cards and used them as a tool for fortune-telling. It was then that the Tarot card reading became a part of Occult ideology.
These people saw the symbolic pictures on the trump cards as having a deeper meaning and started using tarot card predictions for future telling.
It is also believed that the origin of Tarot cards heads back to Egypt, since some societies are convinced that in the massive fire that burned the ancient libraries in Egypt, this was the only book that survived. According to this postulation, the cards are seen as a curiological keys to life.
Etteilla- "The Art of Reading Cards"
A famous teacher and publisher Jean-Baptise Alliete, has a great contribution to the art of tarot card reading. He first learnt the art of divination with a deck of 32 cards which were initially designed for a game called 'piquet'.
He published his first book on tarot card reading, called "Etteilla, ou L'art de lire dans les cartes", which means the Art of reading cards.
Later Alliete switched to using the traditional tarot deck, because he claimed that these cards hold artful wisdom of ancient Egypt. Alliete's assumptions mirrored with the discourse of an Egyptian writer Court de Gebelin, who is believed to have identified the Egyption symbols in the tarot card exemplification.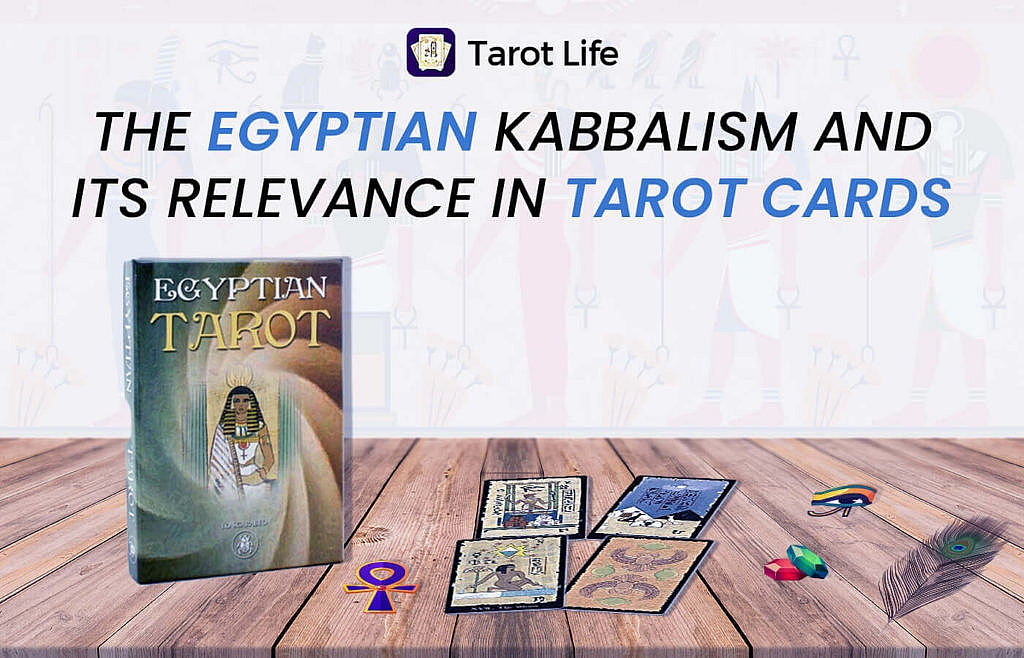 It was then in the late 18th century that tarot cards acquired greater plausibility by linking them to the Egyptian kabbalism.
Alliette, famously known as Etteilla, has great contribution giving a cabalistic view to the art of divination using tarot cards. He claimed that the tarot cards initially originated from the renowned Book of Thoth, that is supposed to have belonged to the Egyptian God of Wisdom. This book, engraved in gold plates is known to have facilitated the allegory for the first tarot deck.
Later in the year 1789, Etteilla designed and published his own deck of tarot cards that were explicitly devised as a premonition tool.
Tarot Cards Are Here To Stay-
The tarot cards are believed to be more illustrational and less archetypical, and ever since the first deck was published, many tarot readers and teachers have published their decks and the current situation is such that the market is overflowing with different decks of tarot cards. The most famous tarot deck is published by Rider Waite, who published his first deck in the year 1909.
Different tarot card readers prefer using their favourite tarot deck, as they believe that a tarot deck that attracts them to it is the one they feel a connection with and hence their art of fortune telling becomes more meaningful and accurate with their soul decks.
Tarot card readers believe that tarot is known to speak in a timeless, broad and universal statements about everyone's place in the World and it is because of this that tarot card reading is the most famously known act of fortune-telling.
New Age Tarot Reading With Tarot Card Prediction Apps
Tarot card reading is an occult art that has gained its fame and significance over a long period of time. However in this era of all-work-no-play, it is difficult for people to find time to visit tarot card readers, as a result, tarot card reading apps like Tarot Life are doing wonders in providing deeper insights to people about the different aspects of their lives.
Giving you ample benefits with Daily Tarot reading, Card of the Day, 'Yes or No' tarot, Love Tarot, Finance Tarot, Career Tarot and much more.
Not just this, Tarot Life also lets you interact with a tarot expert from the comfort of your home and get answers to all the questions clouding your mind.