Paper boat is one of the most famous origami art. Also it's very easy to make a paper boat within 5 minutes. If you want to surprise your child then you must need to try it.So let's start..
You will need:
A piece of origami or craft paper.
A scissors.
A scale(Optional).
Steps to make a paper boat: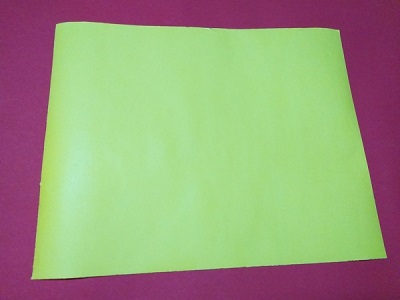 Step 1: At first you need to take a origami/craft paper and cut it into a square piece.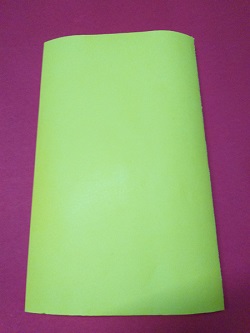 Step 2 : Then you would to fold it from the middle.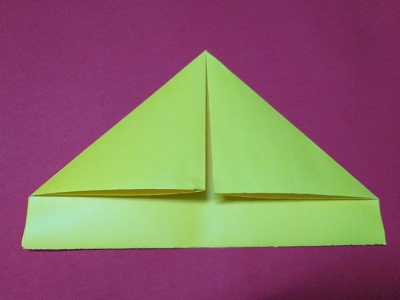 Step 3: Hold two upper corners and conjugate it on the middle point. You would to notice that it should be equal.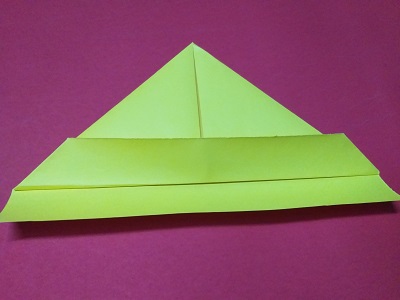 Step 4: You have to fold the extra part on lower both end of the folded paper. Then you find other extra part on edge and you have to fold it inside along with it.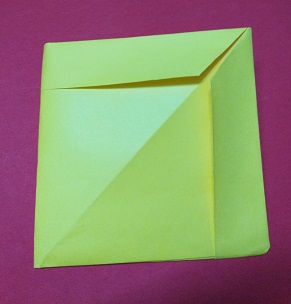 Step 5: You will find it in wrapped form in two part then you have to pull the two parts from middle in opposite direction until meet the edge and make a square shape.
Step 6: it almost done! Then you have to fold both side of two part of the square shape in different direction along the edge and make it a triangle shape.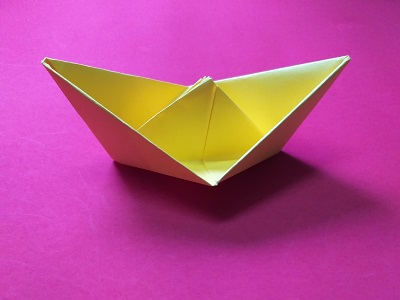 Step 7: surprise! The last touch and you will see a paper boat. So now can you see the middle portion of the triangle? Ok and also you can see two edges so pull it horizontally. Oh! It's done!!
Still not clear….Let's take a glance on the below video.