This fun indoor activity is suitable for younger kids and can be made easily by even a 2 plus years old kid....
Food is something which can bring a smile on your face instantly and it has to be good. From childhood, we are being taught...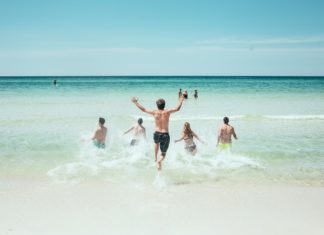 A vacation with family is a thrilling affair. In order to have the perfect vacation, you should take into consideration the preferences...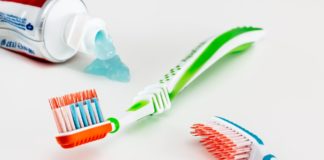 The state of your teeth can reveal a lot about you, serving as an identifier for some health problems. As such, all care...