This fun indoor activity is suitable for younger kids and can be made easily by even a 2 plus years old kid....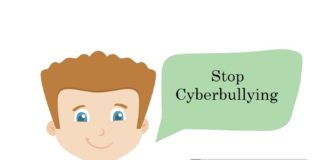 Bullying has taken a new form in the digital age, 'Cyber-bullying.' Kids are now spending more time online on their smartphones playing...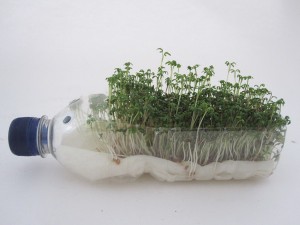 Recycle and grow at the same time with this Cress Porcupine! Cress is so easy and quick to grow,...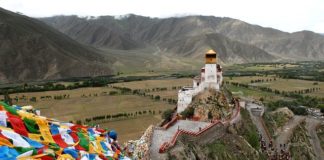 With its snow white mountains, enchanting lakes and sprawling greenery, Tibet beckons the nature lovers. Be at Tibet to spend some moments of peace...