Relationships are complicated, some are easy to maintain, and some are stressful and toxic. It all depends upon the various energies playing...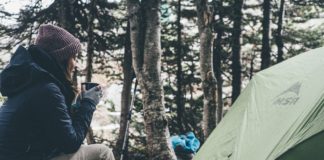 A camping trip is a great way to escape the every day's routine schedule and reconnect with nature. Although it might not seem that...
Sales are one of the most important elements of every business to get a positive response from the market in the form...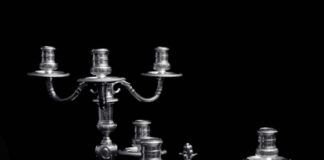 Jewish festivals are incomplete without the presence of silver candelabra. Staring from 3 to 7 arm silver candelabra, the online websites are...