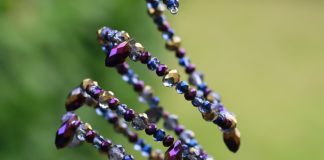 Sales are one of the most important elements of every business to get a positive response from the market in the form...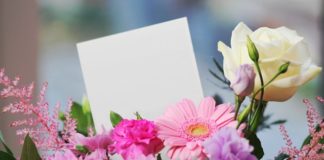 Thousands and thousands of flowers get delivered every day, getting sent to sick relatives, work colleagues receiving promotions and friends celebrating birthdays....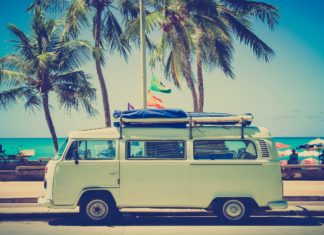 Moving from one place to another is stressful, following the below mentioned tips to make your move little less stressful. Throw Everything Out: We always own...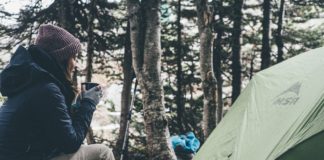 A camping trip is a great way to escape the every day's routine schedule and reconnect with nature. Although it might not seem that...