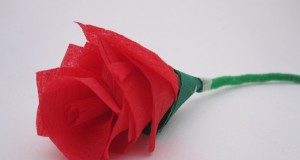 Roses are the best medium when it comes to expressing love. Be it a Valentine's Day, your beloved's birthday or any other...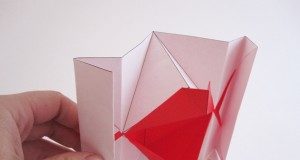 Each of us has been inspired by the origami art as a child. And some must have even tried their hands at it by...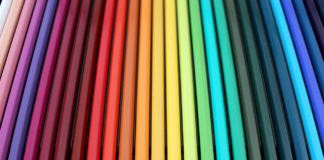 Do you ever wonder if you can keep your children busy with an indoor activity without you having to spend big amounts...