A staycation with your closest friends who you haven't seen in a long time can be the perfect way for you to catch up. Take a look through luxury hotel amenities to find the one with the most ideal options for you to have the best time. You could enjoy the warm sunlight at their infinity pool or you could stay inside your hotel room and think of fun things to do. To ensure that you have a memorable staycation, check out these 10 activities you can do with your friends.
Activities To Do Inside Your Hotel Room
Watch Movies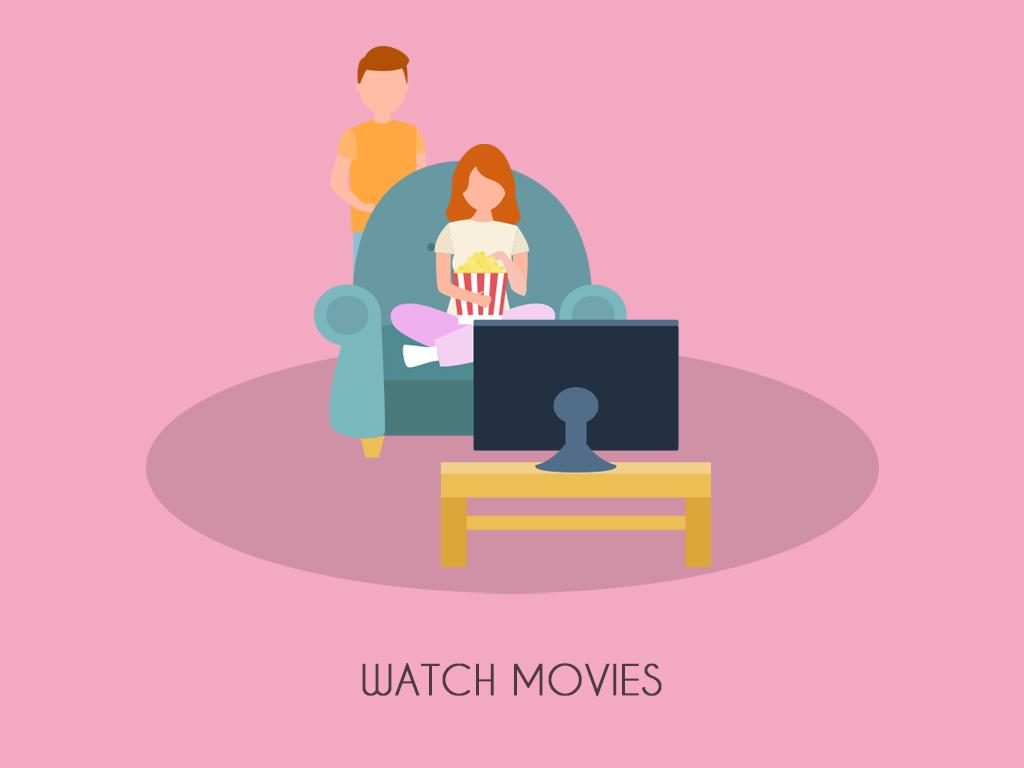 If you and your friends enjoy watching films together, then a themed movie marathon complete with snacks and costumes will be perfect activity for you. Prepare a list of movies that will fit into your chosen theme. If you choose a horror theme, dress up as your favorite spooky monsters such as mummies or vampires. To make things more exciting, prepare prizes and crown the best dressed person in the room. This will also be a good excuse to start catching up, as you will be spending the whole day together.
Catch Up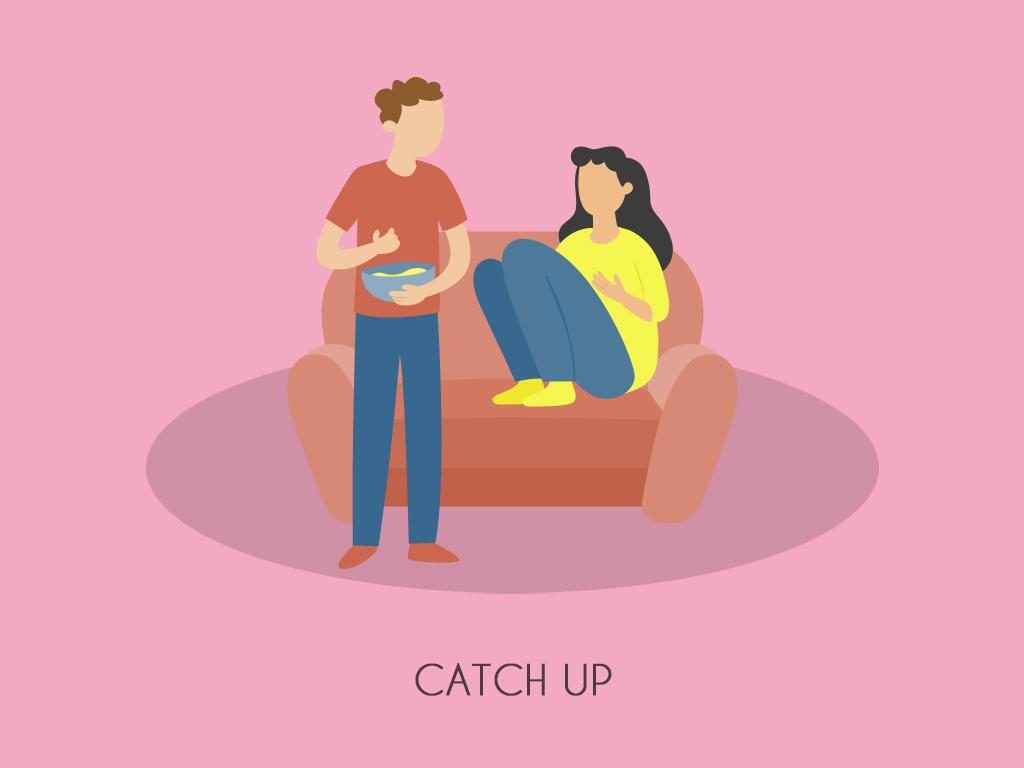 If you have not seen your group for a long time, then a staycation is the perfect place to catch up. Staying in means more intimate time to talk about what has been happening in each person's lives. Your own hotel room will also give you the privacy to talk about deep topics. To have a more fun time, plan for each person to prepare a PowerPoint presentation about their lives and greatest accomplishments for the last couple of months. In order to really catch up, try to lessen the use of your gadgets to really get into the conversation.
Limit Your Use of Gadgets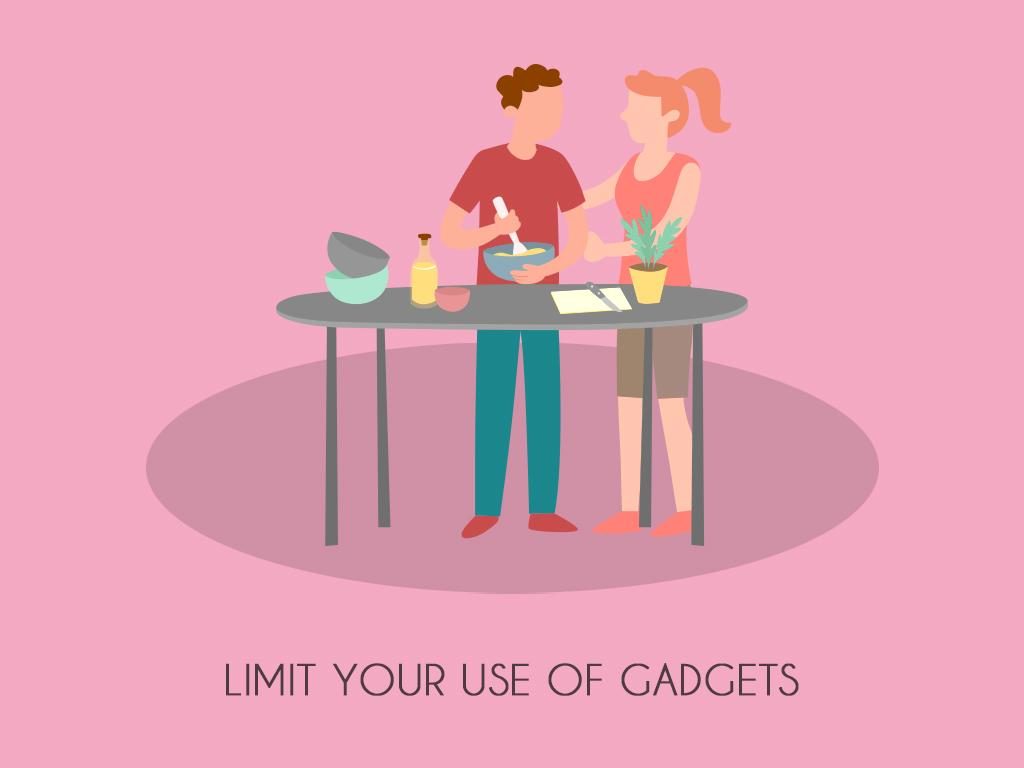 Gadgets could be a distraction that prohibits you and your friends from bonding on a deeper level. As your staycation will probably only last for a day or a few days, try to set rules and limitations for your use of gadgets. This will make sure that everyone is always present in all of the fun activities that you will be doing and all the fun conversations you will be having. Want to spice it up a bit? Place your phones in one table, all facing down. Whoever picks their phone up first will have to pay for the next meal.
Eat Delicious Food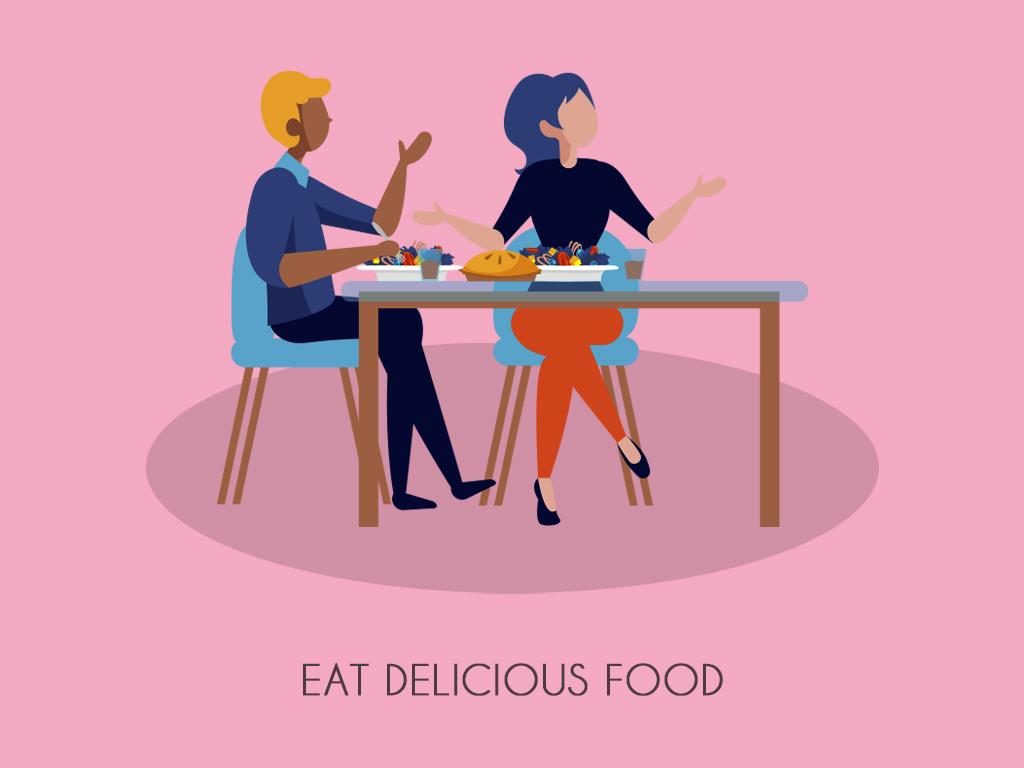 Speaking of meals, Alabang hotels have specialty buffets that will surely satisfy any kind of craving you all may have. Some are Japanese themed, some are Chinese themed, and others offer an international selection of delicious dishes. If you are looking to eat something else, you can also avail of the delivery services of a number of restaurants around the area. This way, you could enjoy your food all without needing to leave your hotel room.
Belt Out To Karaoke Songs
Your hotel room can be a safe space for you and your friends to all joke around. Bring out your laptops and jam to some karaoke songs on streaming sites. Choose your favorite karaoke song and sing to your heart's desire. Just make sure that you do not disturb your next door neighbors!
Activities To Do Around Your Hotel
Take Lots and Lots of Pictures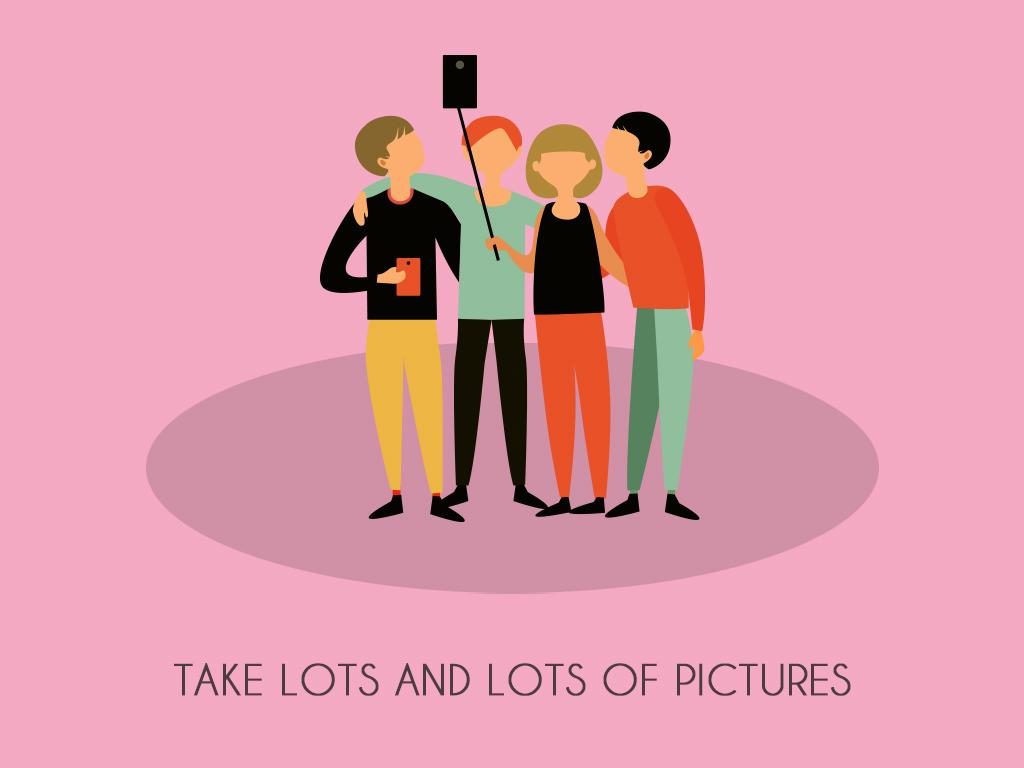 To make your staycation as memorable as possible, take as many pictures as possible. Moments are fleeting and pictures are good ways for you to keep the memory of your staycation for as long as possible. In order for you all to have a piece of your staycation, print out your favorite pictures that you took and place them in frames.
Go Swimming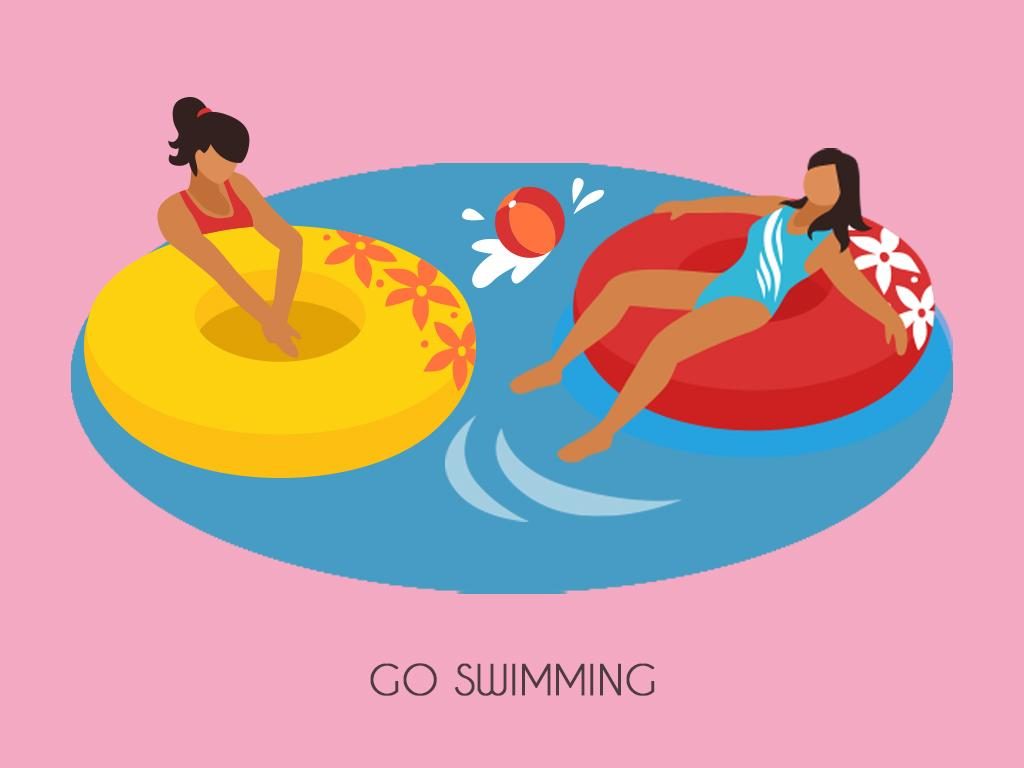 One of the best places to take pictures in at an Alabang hotel is by their pool. Infinity pools are fun and refreshing for you and your friends to enjoy. Swim around until the sun sets to have a beautiful view of the Alabang sky. You can also bring your own snacks and drinks to the pool area just in case you get hungry throughout the day. There are also lounging chairs that you could use to catch up with your closest friends. Swimming is also a good way to get some exercise in while enjoying your staycation.
Hit The Gym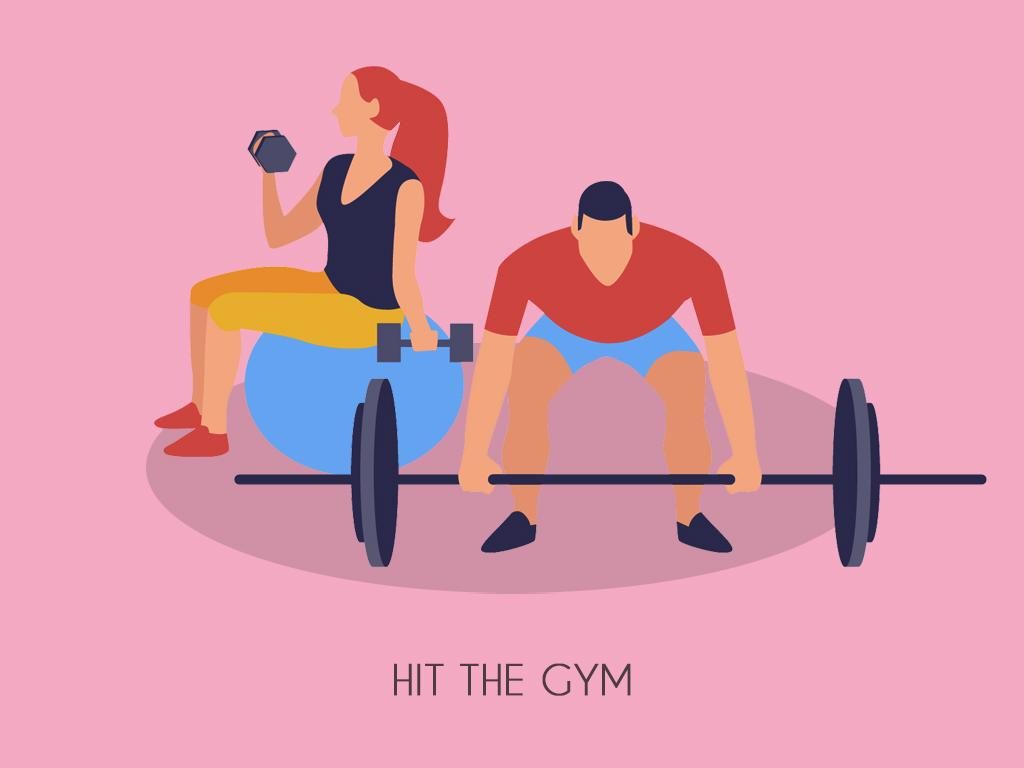 Do you and your friends bond by going to the gym? Then you should check out the state of the art gym facilities of hotels around Alabang. You could have rotations on the different machines and weights found within it. Treadmills and exercise bikes are available for those who want to get some cardio in. There are also dumbbells and squat racks for those who want to work on their muscle gains. After a tiring exercise session, cool down by having a picnic at one of the open gardens.
Have A Picnic
Alabang is an area with a constant cool breeze flowing through it. Picnics at open gardens found at hotels can be the perfect memorable experience for you and your friends. Prepare your favorite drinks and snacks and just sit back and relax. Don't forget to take pictures of the moment while it lasts.
Drinks Under The Stars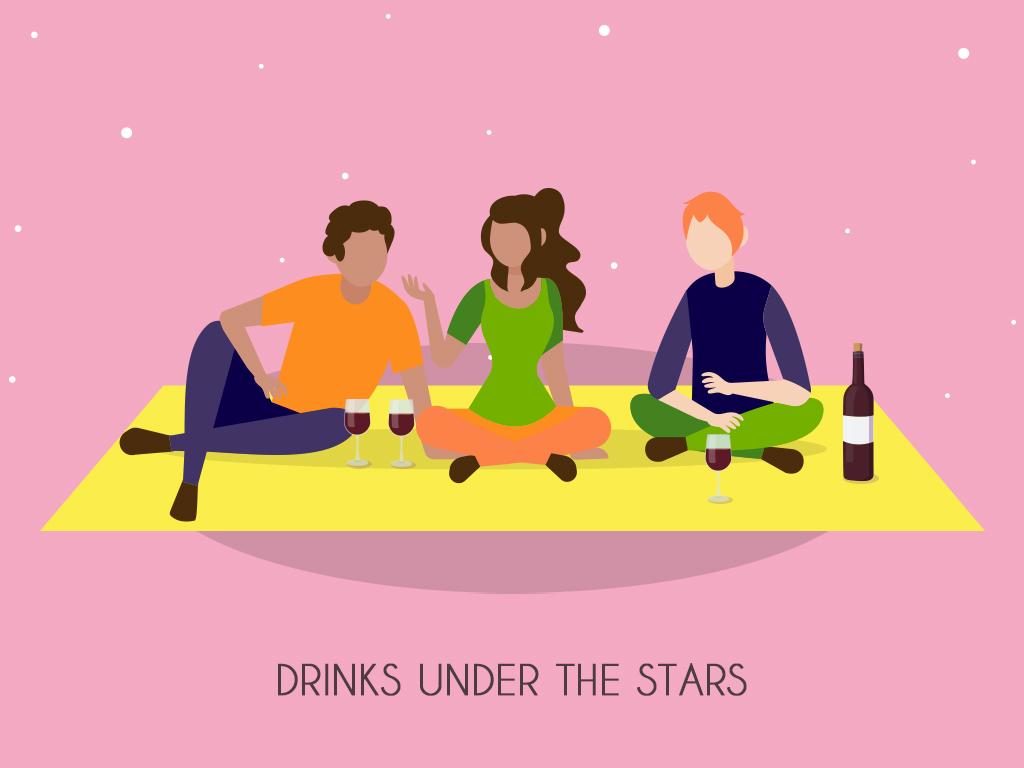 Hotels also have bars found at the top floor, with a great overview of the area. If you are of legal age, you and your friends can come and enjoy cocktails made by professional bartenders. You can take your drinks to the outdoor area and reminisce about your friendship under the stars.
Key Takeaway
Each hotel have their own special features that are unique to them. Before booking your hotel room, think about what kind of activities you and your friends would like to do at your staycation. Then look through hotel websites or reviews from expert sources, this will help you gauge which are the most ideal ones. Use this list of activities to find the hotel most suitable for the best staycation adventure with your closest friends.