A vacation with family is a thrilling affair. In order to have the perfect vacation, you should take into consideration the preferences of all your family members including kids, parents,and spouse. For instance, you might find a vacation in the middle of Europe during the summers to be an exciting affair however it may not be appealing to your spouse or kids. If you really want your vacation to be a success, ask your loved ones and plan the destination wisely.
Reservations
When you are looking for the perfect family vacation, you should make reservations in advance. The convenience of having the flights and hotels booked alleviates last-minute stress and tensions. Moreover, when you are going on a family vacation, the onus here is on creating a strong bond with every member of your family. The last thing you want to hamper that bond is the tensions of not getting the hotel reservations or the flights you desire for the stay.
Keep your travel documents safe and sound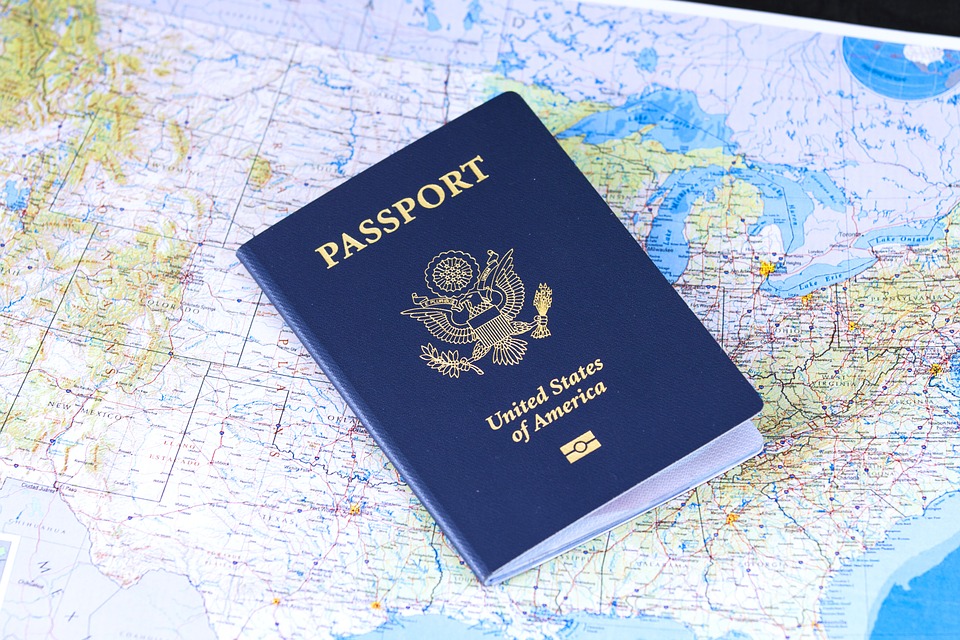 Travel documents carry a lot of importance,and the last thing you need is losing them in a foreign land. When you are traveling, ensure you keep all your travel documents in a single bag. If you are traveling with kids, keep theirs along with yours as well. You can keep a sling bag with your travel documents. This bag will be with you all the time. The documents are safe and handy when you need to present them to others. Make sure you take xerox copies of all your travel documents and do not keep them in the same bag. In case, you lose them; you have xeroxes of their originals.
Research about the place you are traveling to

It is crucial for you to be aware of the dos and don'ts of the place you are traveling to. Research the place online and learn about the local customs and traditions. You should educate your spouse and kids too about these customs so that they too are aware of what should be done when they land in a foreign nation. Learn about basic manners, special rules,and other customs. This saves you from embarrassment and worse- jail time. For instance, if you are in the Middle East and wear short clothes, you will incur jail time. This applies to both males and females.
Traveling with essentials mean you should travel light
If you are traveling with your family, pack all the essentials including medical kits. For instance, if you have hired a Central Park bike rental service and one of your kids fall off the bike, you should have the medical contingencies ready. Likewise, if anyone in your family has diabetes or has special needs, you should ensure that he or she has the necessary health aids like an inhaler, diabetes kit,etc. packed. Keep an extra supply of medicines if you are traveling for a long time. Keep your or any family member's doctor prescription handy when you are traveling on long trips. You may need to buy certain medicines with a prescription. Keep SOS or emergency medicines handy as well.
Carry things for time pass
No matter where you travel to, there will be moments where you will feel bored. This is why you should carry things that will help you pass the time. You may carry a tablet, a DVD player or even some interesting books to read. If you have small kids and are traveling with them, make sure you take their favorite toys along as well.
Use your card over cash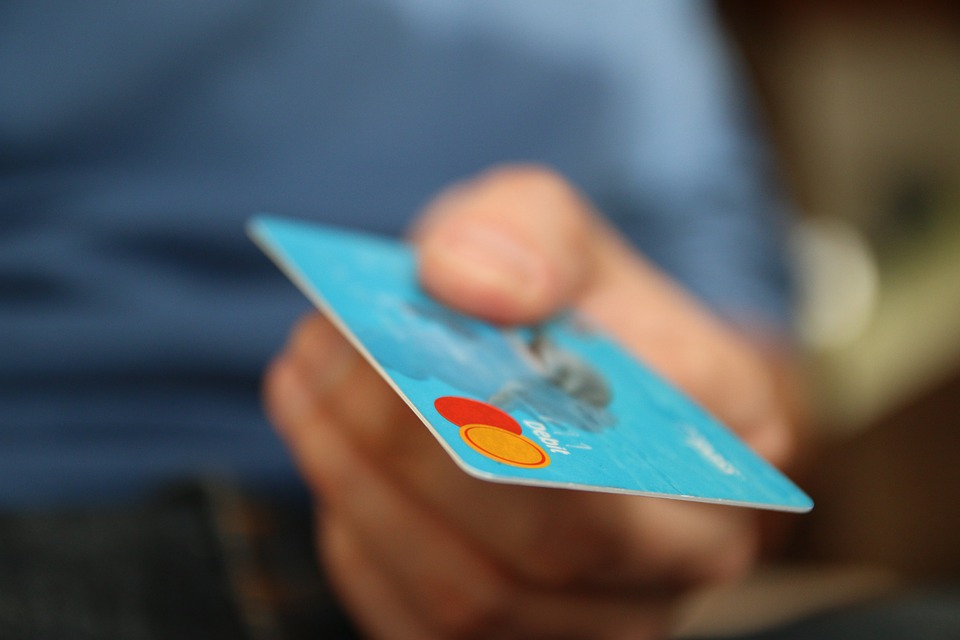 When you are in a foreign destination, travel experts say you should use your card over cash. Unless you are shopping at local stores that only accept cash, you should always use your card at international outlets. Opt for international credit or debit cards for all your shopping transactions.
The ID of your family
When you are traveling to foreign destinations, always ensure each member of your family carries an ID proof. This is helpful for kids and senior citizens. If your family is traveling to a foreign destination for the first time, this tip comes in very handy. Keep contact details with you as well. Like your travel documents, always keep extra copies of ID tags in a separate bag.
Buy a local sim to stay connected
When you are traveling to a foreign destination, save money by buying a local sim. You can save costs on phone calls and get better connectivity as you are in the local zone. There are several outlets at the airport and major train stations where you can find local sims for travel.
Carry food and water when you travel
When you are traveling with kids, ensure you carry food and water. If you are sensitive to local food, carry dry snacks that are light and easy to carry from one place to another. When you are in a foreign location, make sure you eat from trusted global food chains like KFC, Seven Eleven or McDonald's if you wish to stay safe with food in a foreign land. You may eat food from hotel restaurants if you wish to avoid meals from local joints or restaurants.
Plan group activities with your family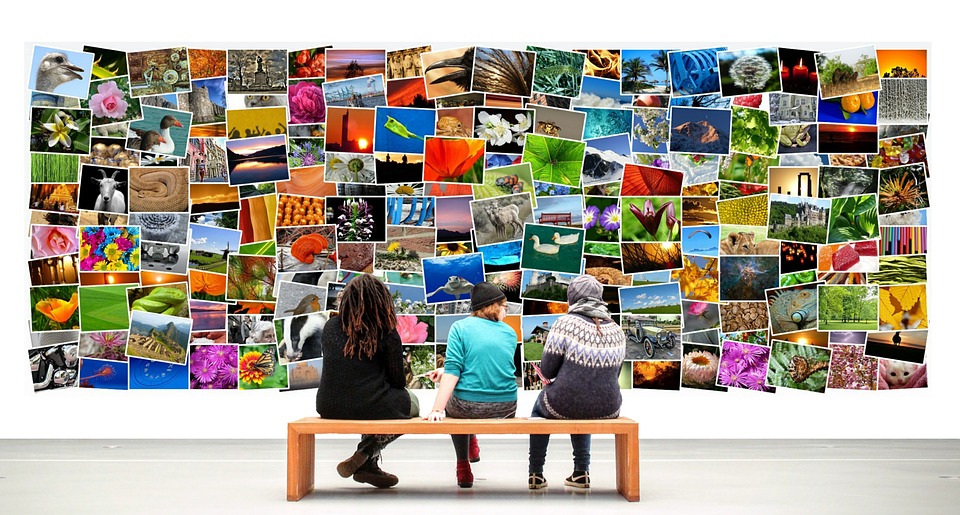 A family vacation means the whole family should enjoy the trip. Therefore, make sure that you have made a list of exciting and cool things you can do with each other. A Central Park bike rental company is one way by which you can enjoy precious moments with your family. Trips to theme parks, museums and galleries are also a great way to spend quality time with your family members.
When you are planning your family vacation, keep the above tips in mind. They will help you to stay organized and connected with one another. Moreover, when you travel with your whole family, you can take a refreshing break from mundane life and connect well with each of your family members. Families that travel together on a regular basis get the chance to explore the world and create everlasting memories that stay for life.